Main content starts here, tab to start navigating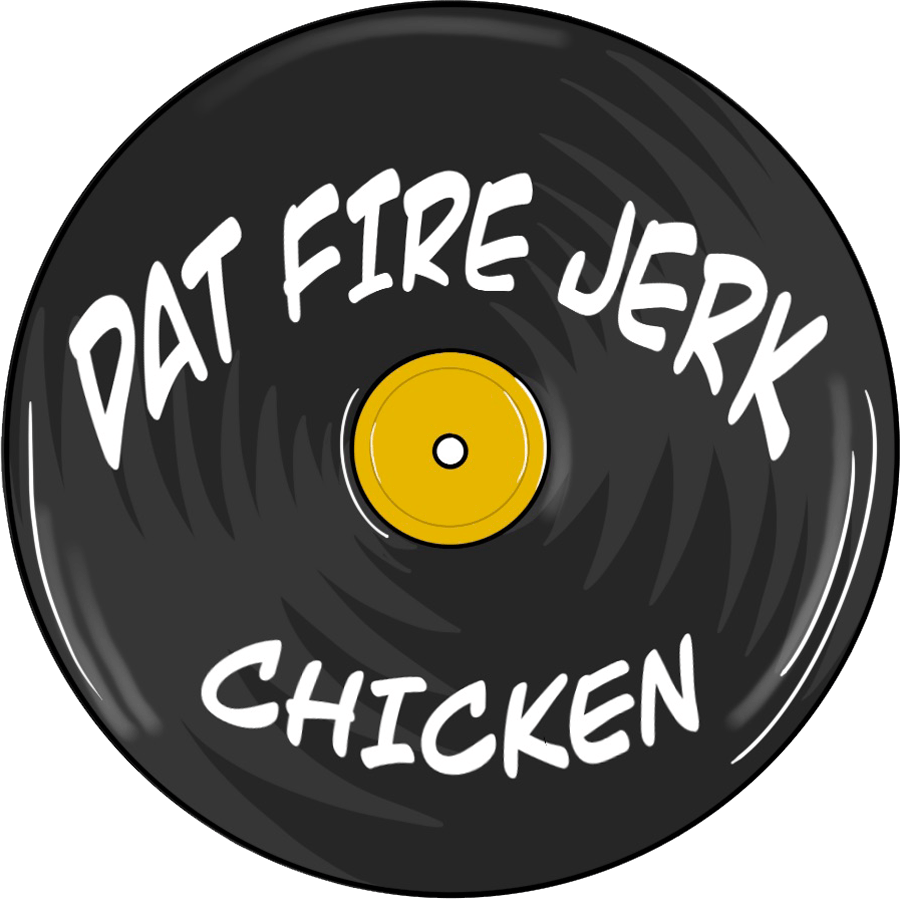 Dat Fire Jerk Chicken is located at 226 Northside Drive SW Atlanta in the historic Castleberry Hill District. Dat Fire Jerk Chicken is uniquely located a few minutes from the Mercedes Benz Stadium and two blocks away from the Atlanta Student Center (Clark Atlanta University, Morehouse, Spelman, Interdenominational Theological Center) and Morris Brown.
Looking for a quick getaway to Jamaica?! Well, Dat Fire Jerk Chicken will take you there. As soon as you walk into this small yellow shack, you feel like you are teleported to a road side hut in a small town in Jamaica, yet you are still in the heart of Atlanta. Not ready to leave, don't miss out on the "chill" spirit of the outdoor Up-Top lounge. So, stay a while, chill, and enjoy the vibes of Dat Fire!